Premiery i uzupełnienia z Contra Records...
2016-07-04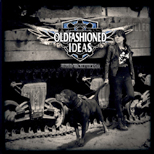 Nadeszła pora na uzupełnienie stanów winylowych pozycji z niemieckiej wytwórni Contra Records, a doskonałym pretekstem do tego było pojawianie się nowej płyty szwedzkiej grupy OLDFASHIONED IDEAS zatytułowanej "Another Side To Every Story". Okazało się, także że wytwórnia zdecydowała się na wydanie w postaci winylowego placka mini-albumu francuskiej legendy Oi!/Streetpunk czyli zespołu KOMINTERN SECT.
Krążek KOMINTERN SECT pt. "D'Une Même Voix" w wersji CD gościł w naszym sklepie i nic nie zapowiadało wydania winylowego, które jednak w chwili obecnej jest już dostępne. Płyta została wytłoczona na czerwonym winylu.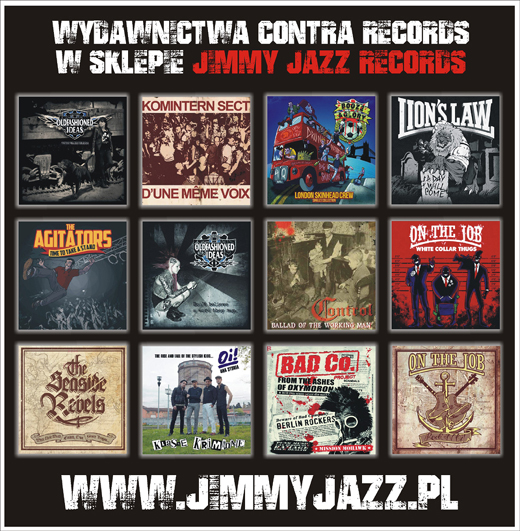 Poza nowościami do naszej oferty powróciły m.in. albumy LION'S LAW, rewelacyjna kompilacja "London Skinhead Crew" BOOZE & GLORY, krążki innej szwedzkiej kapeli ON THE JOB, a także poprzedni album OLDFASHIONED IDEAS zatytułowany "Don't Believe a Word They Say"... Ciągle dostępne także inne winyle z dyskografii KLASSE KRIMINALE, BOOZE & GLORY, BAD CO. PROJECT, THE AGITATORS, THE SEASIDE REBELS i CONTROL.


Szczegóły dotyczące kolorów płyt oraz dodatków znajdziecie na kartach produktów. Zapraszamy do składania zamówień.


Sprawdź ---> WINYLE Contra Records